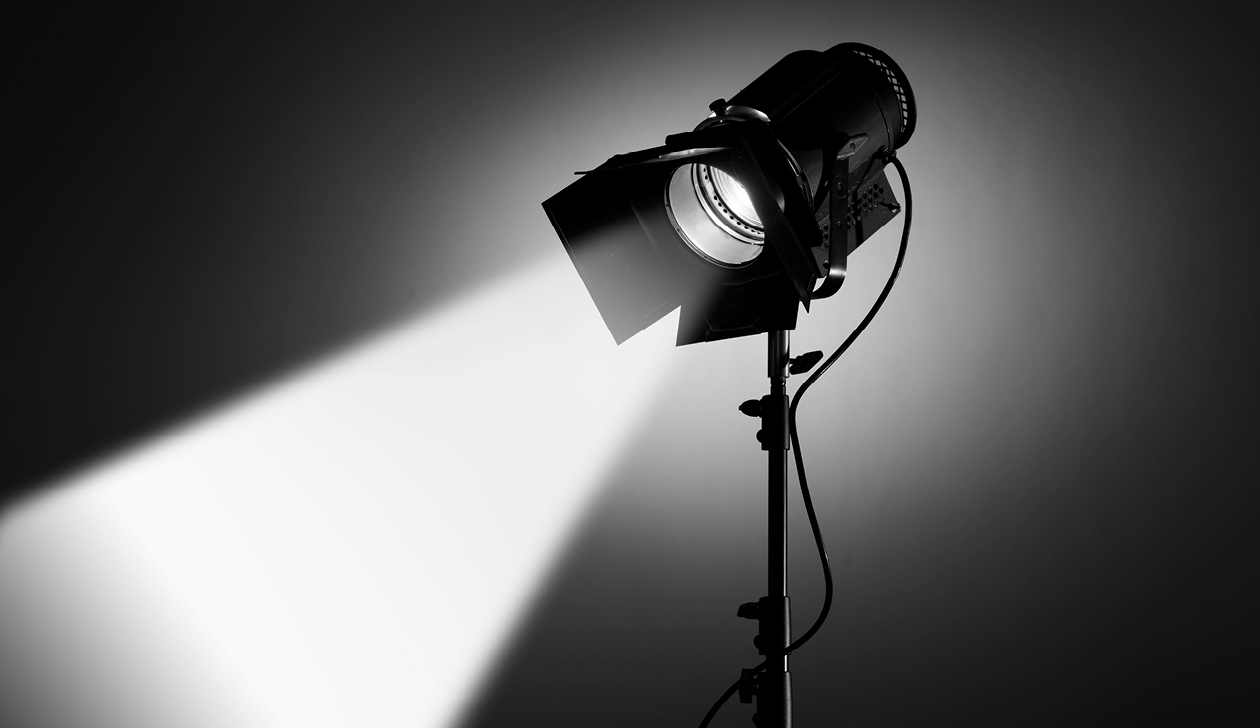 Image Rights
Registration Advice
It's what we do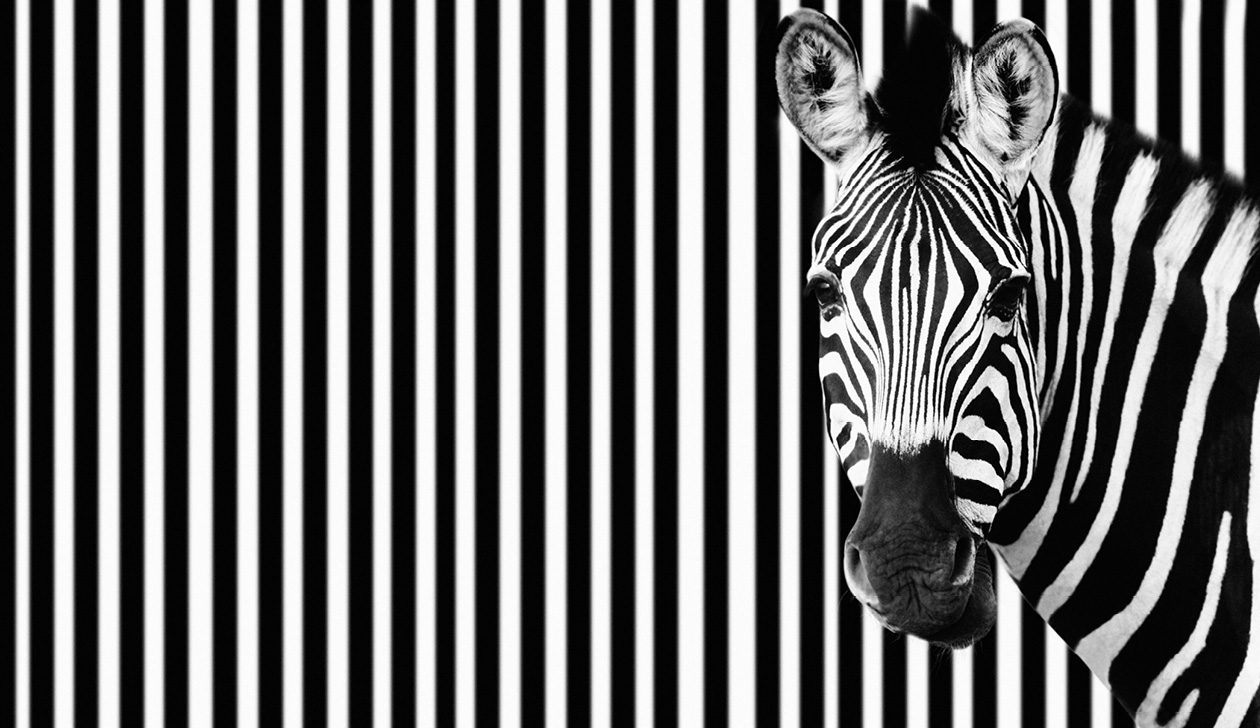 Captures any
distinctive characteristic
of a personality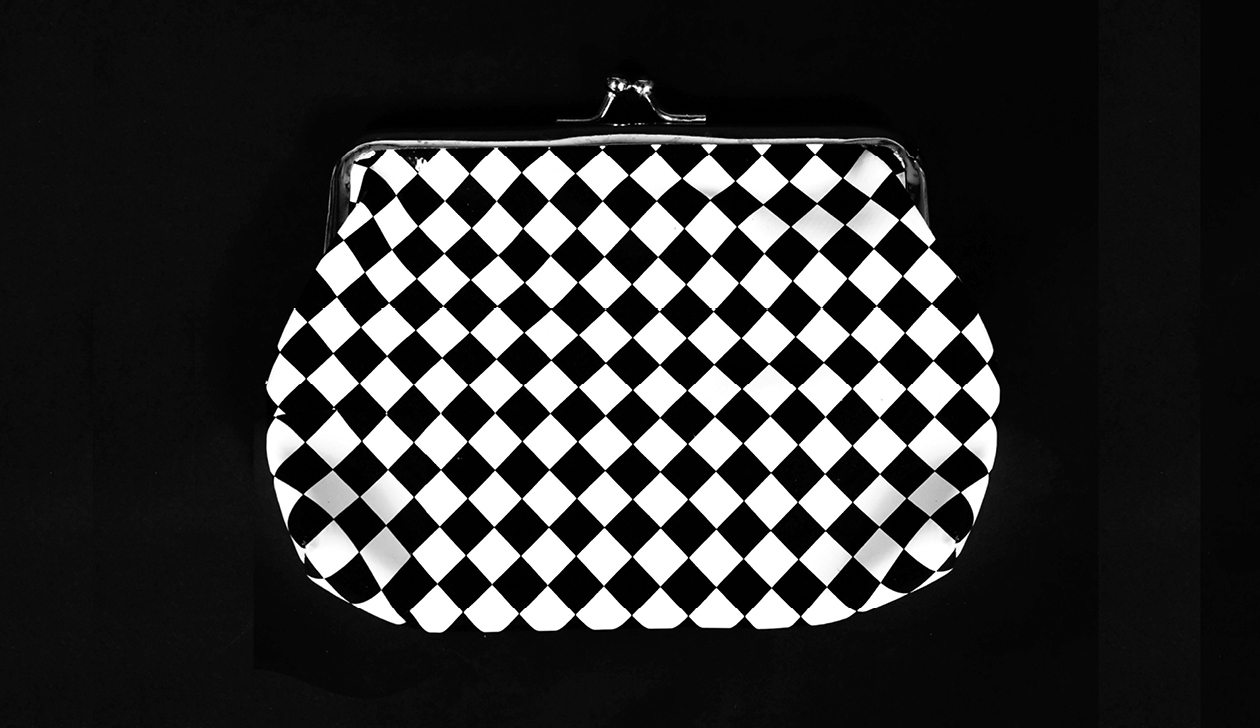 Some very good news
It's not expensive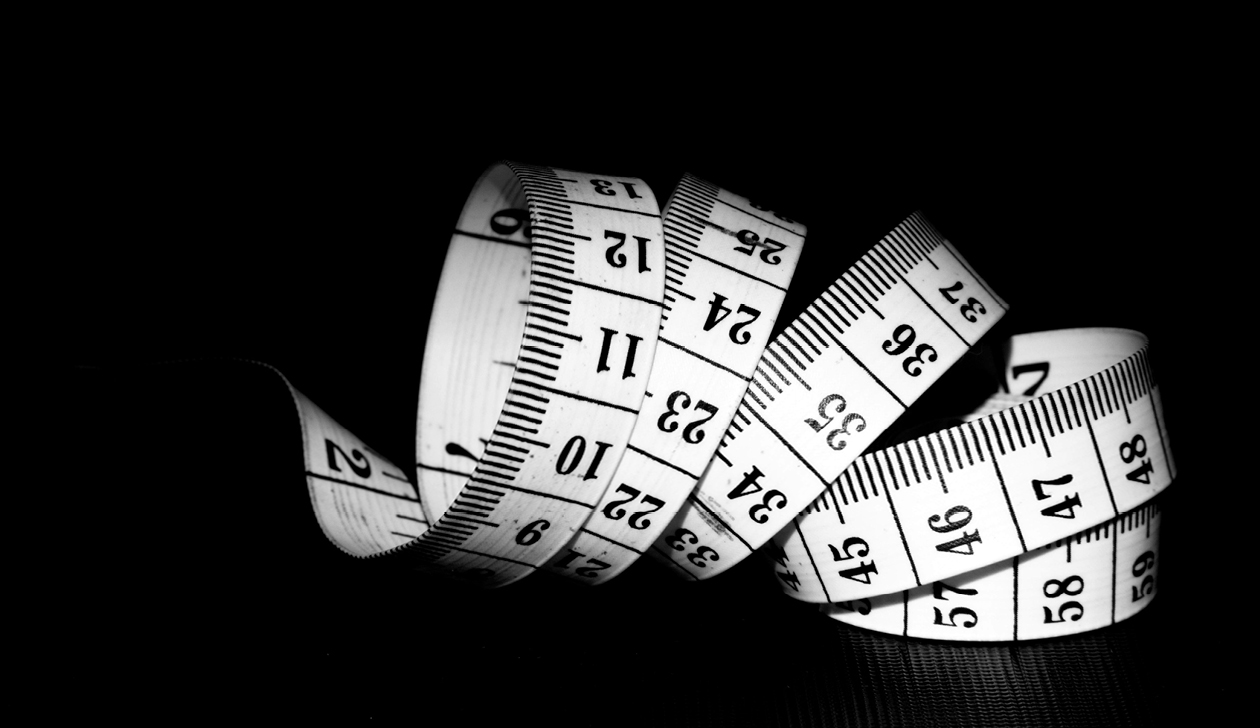 Uniquely designed
to protect the
value of personality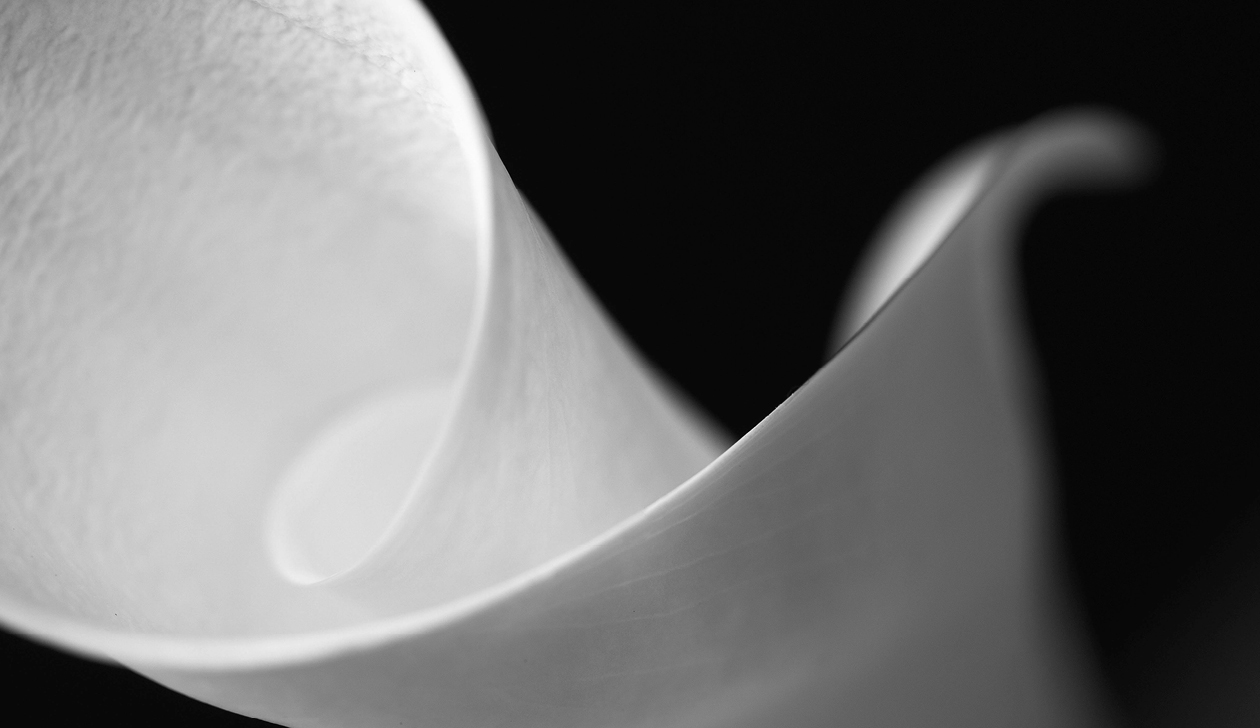 Registration
is simple and
straight­forward
Icondia is solely dedicated to advising on and processing the registration of Image Rights – your rights.
Our unique blend of expertise and experience, combined with smart thinking, ensures registration is straightforward and effective and we provide it in a way that works best for you.
Interested or simply have a question?
Then please get in touch, we'd love to hear from you.